Summary biography
Ruth was born Ruth Luise Oppenheimer in Frankurt. As a result of the escalating Anti-Jewish persecution in Germany, Ruth's parents sent Ruth and her five siblings to England on the Kindertransport in 1939. Up until 1942 Ruth received letters from her parents, but they subsequently died in Auschwitz. Ruth had a long career as a teacher in England. In Germany she was awarded The Cross of the Order of Merit for her Holocaust Education work.
RIP 2020
I think, we should learn that we are all people together, in one big lot.

Ruth David
---
Artistic responses
2021 Festival overview & film
We worked across 5 areas, expanding geographically, from Birmingham and Coventry to include North Warwickshire, Liverpool and London.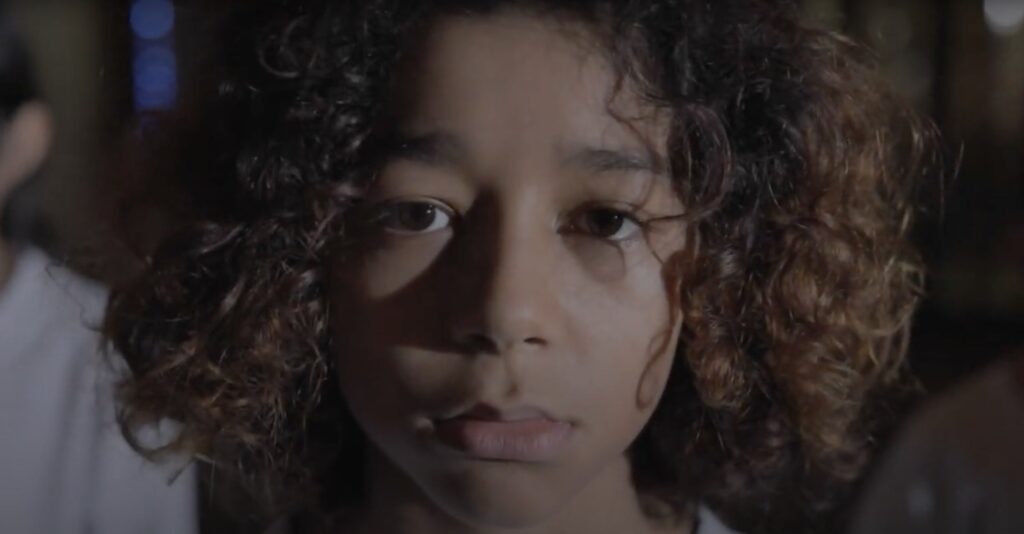 Horizons – Live performance film
Re-live Horizons at Town Hall Birmingham, by CORE Education Trust, Dulwich College and LIPA Students, Royal Birmingham Conservatoire and Autin Dance Theatre