Summary biography
Dov survived the Holocaust in hiding. He experienced anti-Semitism at school and survived the Holocaust hiding in various places in Budapest such as the Budapest ghetto.
My attitude to life is that I compare things and I always say to people don't just look up but look down as well.

Dov Reichmann
---
Artistic responses
2021 Festival overview & film
We worked across 5 areas, expanding geographically, from Birmingham and Coventry to include North Warwickshire, Liverpool and London.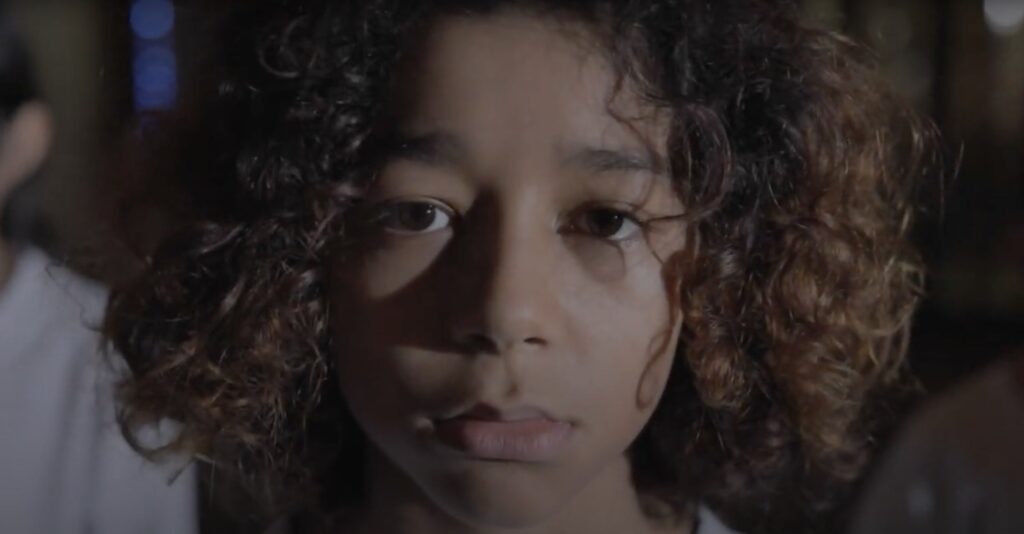 Horizons – Live performance film
Re-live Horizons at Town Hall Birmingham, by CORE Education Trust, Dulwich College and LIPA Students, Royal Birmingham Conservatoire and Autin Dance Theatre