This year we worked with Birmingham Opera Company and Autin Dance Theatre to explore how to bring our survivor testimonies and echoes to larger public audiences and spaces. On the 25th and 26th January 2023, students from across our Echo Eternal schools performed at Birmingham New Street Station. The performances were open to all.
As part of the week-long Horizons Festival, we also offered an online talk with Peter Lantos (Holocaust Survivor), Anti Semitism symposiums delivered in partnership with UCL's Centre for Holocaust Education (delivered by Ruth-Anne Lenga and Arthur Chapman) and country wide public exhibitions of Echo Eternal via film and artworks.
---
Festival schedule: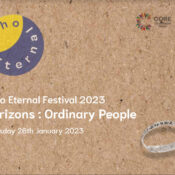 26th January 2023
Full Programme of the Echo Eternal Horizons Performance
Download the full programme for the Echo Eternal Horizons Festival Performance
20-28th January 2023
Film Exhibition in Train Stations (England)
2-minute film, showcasing Echoes based on survivor testimony, will be shown on LG Foster screens throughout New Street Station, Liverpool Lime Street and Kings Cross Station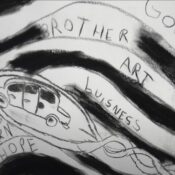 20th-31st January 2023
Exhibition of Echoes at Birmingham Progressive Synagogue & St Paul's Church
Exhibition of Echoes across Birmingham venues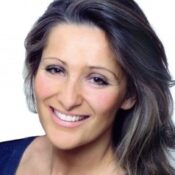 23rd January 2023
Anti-Semitism Student Symposium led by Ruth-Anne Lenga from UCL
10am – 11am: Student session on Anti-Semitism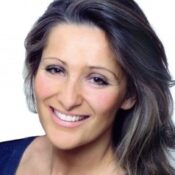 23rd January 2023
Anti-Semitism Teacher Symposium led by Ruth-Anne Lenga from UCL
3:30pm – 4:30pm: Teacher session on Anti-Semitism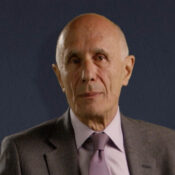 24th January 2023
Online talk from Peter Lantos (Survivor) and book launch at Dulwich College
Peter Lantos (Holocaust Survivor) will host an online session for students and teachers at 14.10-15.10 (changed from original time)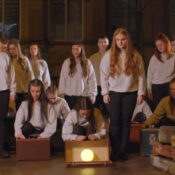 25th January 2023
Rehearsal for Live Performance
Rehearsals with all participants in Birmingham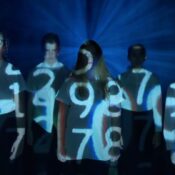 26th January 2022
Echo Eternal: Horizons Live Performances 2023 – B'ham New Street Station
Multiple performances at New Street Station. Working with participating schools from across the Country. The final live performance will begin at 18.30 and is open to all.