Echoes
Participating schools are paired with an artist in residence to inspire commemorative responses to survivor testimony. The testimonies are the inspiration for the schools' responses which are delivered through artistic expressions, conceived and delivered by the pupils.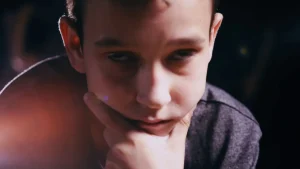 ---
Horizons festival
Echo Eternal: Horizons is an exhibition and performance event which is showcased every January. Participating schools come together to collectively showcase their film echoes and to exhibit art work inspired by their survivor testimony.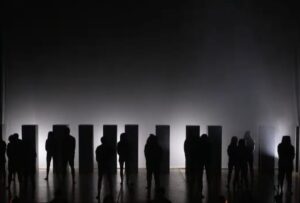 ---
Shadows
Echo Eternal: Shadows complements the focus of Holocaust commemoration. At various stages of the project, participating schools collaborate to explore the oral history of individuals from different parts of the world, from different time periods who have been victims of persecution and prejudice. The focus usually coincides with a commemorative anniversary of the event. The schools use the Echo Eternal format to pay tribute to three survivors from the chosen event in history.