Summary biography
Robert was born in Hanover in German in 1925. Robert was sent to England on the Kindertransport in 1939. After finishing school he did war work and joined the Home Guard. In 1944 he joined the army and became an interpreter dealing with German prisoners of war. Up until the outbreak of war, Robert received letters and messages from his parents in Germany. He later found out his parents had been transported to the concentration camp in Riga, Lativa from which they never returned.
You have to treat every individual as an individual and never mind where they come from, what religion they are, what colour they are, and you have to be prepared to work with people; and you have to be prepared to stand up and say No when you see, not only injustice, but, ah, by any word, fascism, trying to take control. You know, you have to be prepared to fight.

Bob Kirk BEM
---
Artistic responses
2021 Festival overview & film
We worked across 5 areas, expanding geographically, from Birmingham and Coventry to include North Warwickshire, Liverpool and London.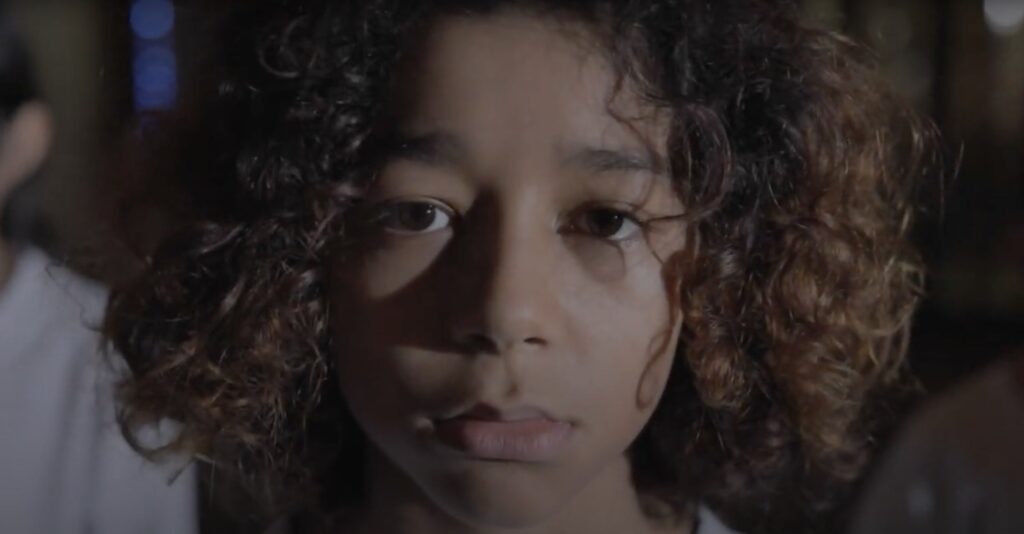 Horizons – Live performance film
Re-live Horizons at Town Hall Birmingham, by CORE Education Trust, Dulwich College and LIPA Students, Royal Birmingham Conservatoire and Autin Dance Theatre