Our Holocaust survivors
The Holocaust was the genocide of European Jews during World War II, leading to the systematic murder of some six million Jews across Europe.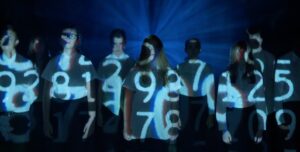 The project was originally inspired by British Holocaust survivors' testimonies recorded with Natasha Kaplinsky OBE in 2015 and 2016 on behalf of UK Holocaust Memorial Foundation. CORE Education Trust were gifted 19 of the survivors' testimonies with the later addition of our 1994 Rwandan genocide survivors.