Summary biography
Marcel escaped into Soviet-occupied Poland. He was then deported by the Russians to Siberia. He and his family experienced hard labour. After the war, he and his sister had to pretend to be orphaned children in order to be brought to England by Rabbi Dr Solomon Schonfeld.
"It is important for the future generations, to know what went on. How we lost many, many members of our family. How we lost six million Jews."

Marcel Anisfeld
---
Artistic responses
2021 Festival overview & film
We worked across 5 areas, expanding geographically, from Birmingham and Coventry to include North Warwickshire, Liverpool and London.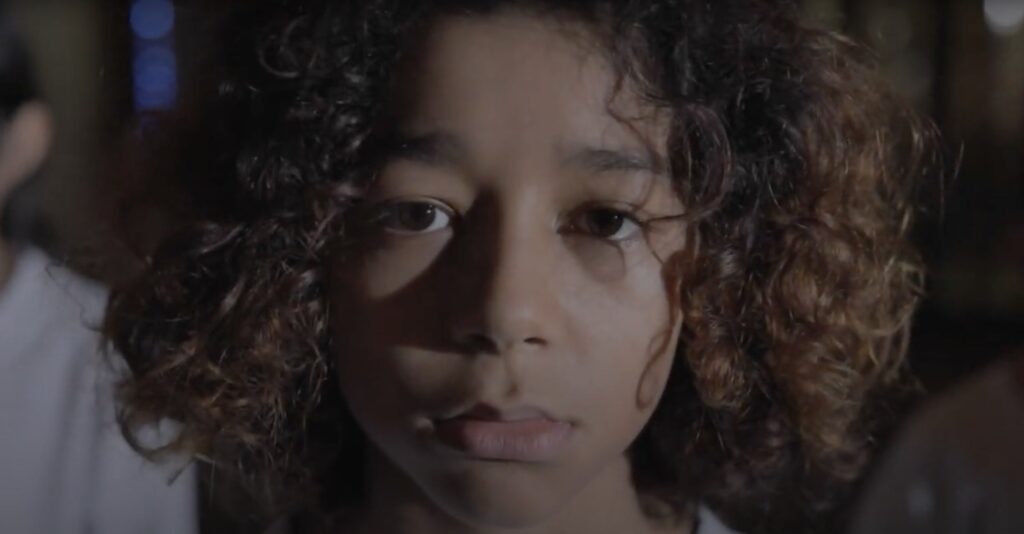 Horizons – Live performance film
Re-live Horizons at Town Hall Birmingham, by CORE Education Trust, Dulwich College and LIPA Students, Royal Birmingham Conservatoire and Autin Dance Theatre